Customize popups of Links, Videos and Images
Support is currently
Online
Official support hours:
Monday To Friday
From 09:00 To 17:00 Europe/London (
BST
)
Hello JCE is really powerfull editor for joomla, but there are times when you need some easy solutions, like you have here when I ask question.
This editor is great. How can I get this kind of view on JCE, mainly my problem is Link, Image and Video buttons which open big popup windows with many options. I disabled many options in JCE settings but some options still show up.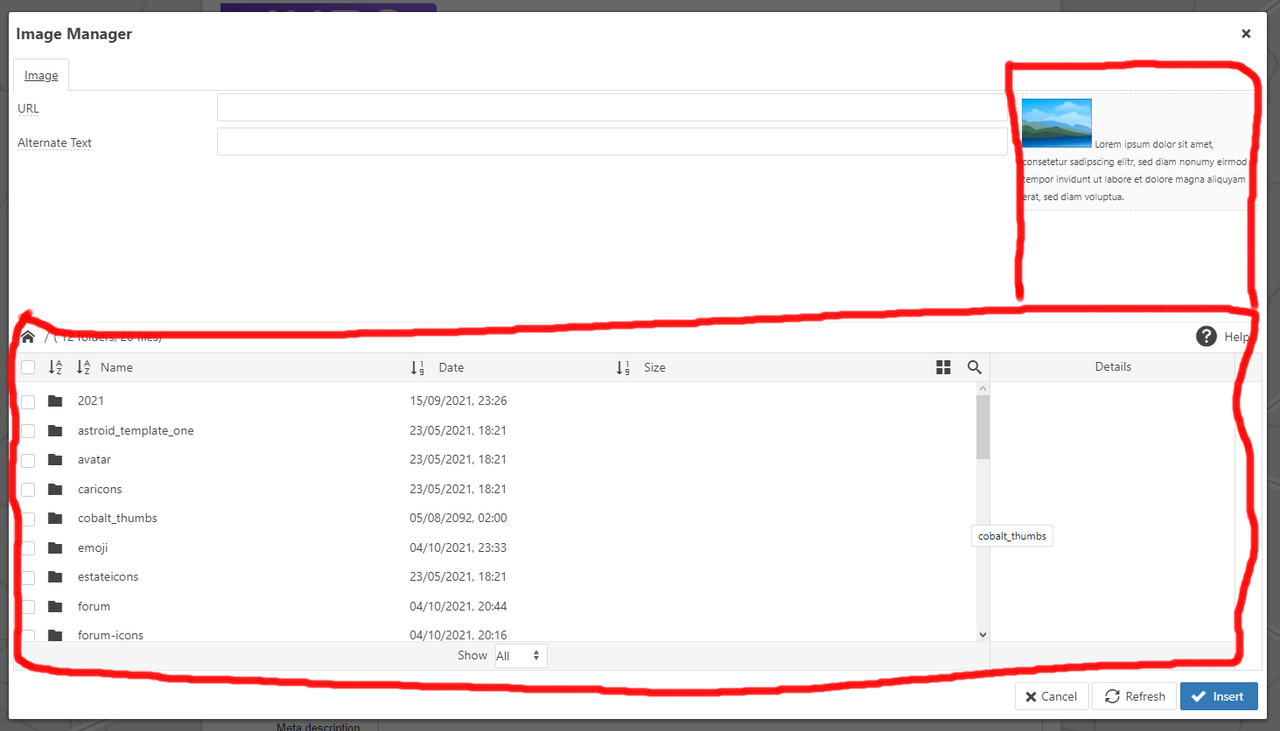 I want it to look like this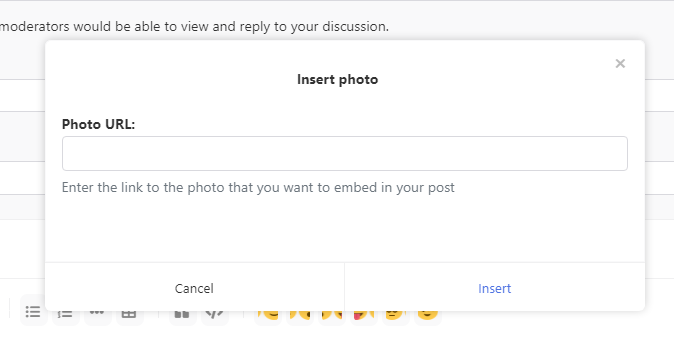 because I do not want to give users many options and show folders. I just want to show input field for url, image or video( only youtube ), not allow upload or other options even resize.
There are no replies made for this post yet.
Be one of the first to reply to this post!